Visa EB-3 / Who can apply?
Who can apply for vacancies?
Persons living in the United States, Ibero-America, Asia, Africa and Europe.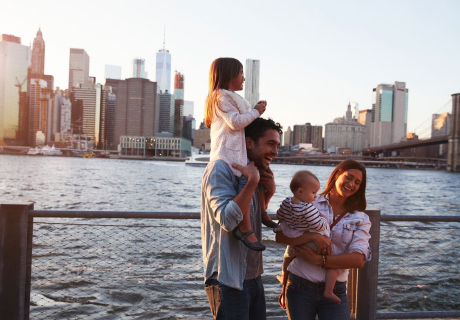 Singles, couples and families with children under 21 years of age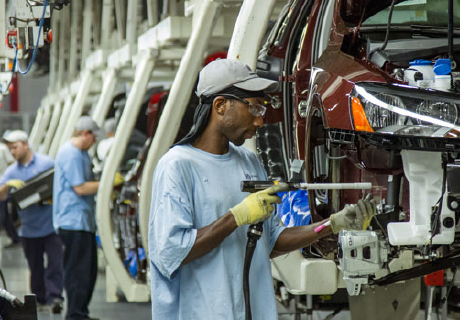 People looking to work and extend their working life while being productive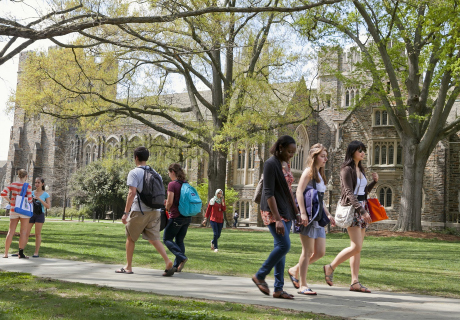 Students studying in the USA who want to stay in the country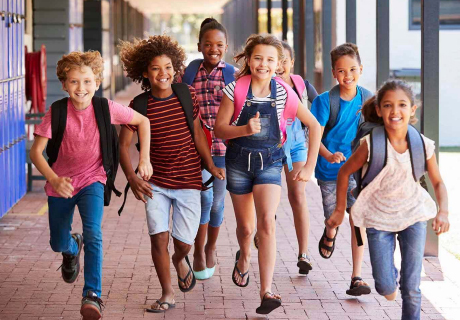 People who want better opportunities for their children in terms of education and healthcare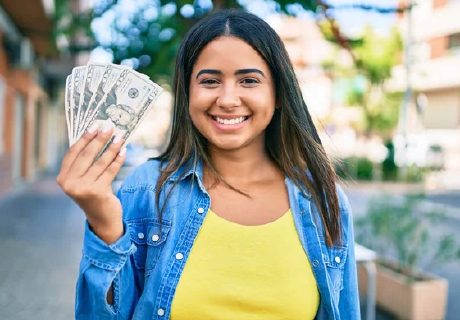 People who want to improve their professional and economic future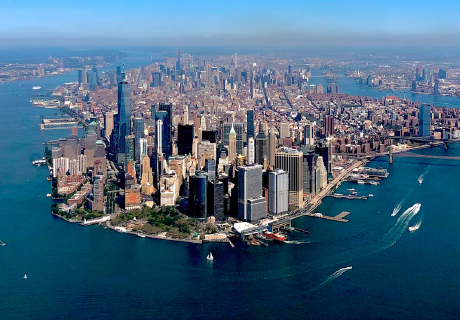 People who want to live and work legally in the UNITED STATES (Lawful permanent residence)
Who cannot apply for vacancies?
Persons who are inadmissible are prohibited by law from entering or remaining in the United States.
The Immigration and Nationalization Act of the United States of America establishes 8 categories of inadmissibilities.
Health reasons.
Criminality reasons.
National security reasons.
Becoming a public charge.
Lack of labor certification reasons.
Fraud or misrepresentation of information reasons.
Illegal stay and/or deportations reasons.
Various reasons.
Some of these inadmissibilities can be remedied only if the law so provides.
THIS APPLIES TO ALL MEMBERS OF YOUR HOUSEHOLD THAT APPLY