Available Employers / Check your eligibility
Before starting the process, we must perform a diagnosis to establish if you are eligible and continue with the "EB3-Other Workers" process.
Why is it important to perform the diagnosis?
To schedule an interview, the first thing we must do is validate your profile to ensure that you can apply for a job with one of our sponsors (employer companies), which will allow you to work in the United States with a legal status and also obtain permanent residency under the "EB3 – Other Workers" category.
This will allow us to give you better advice and develop a more effective process.
If you successfully complete this diagnosis we will continue with the process.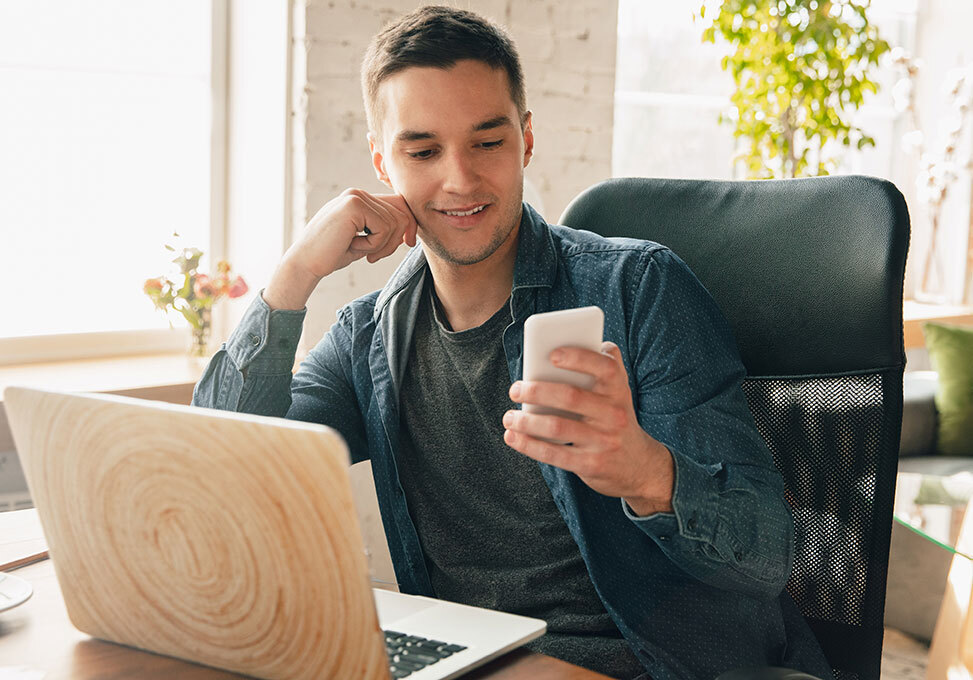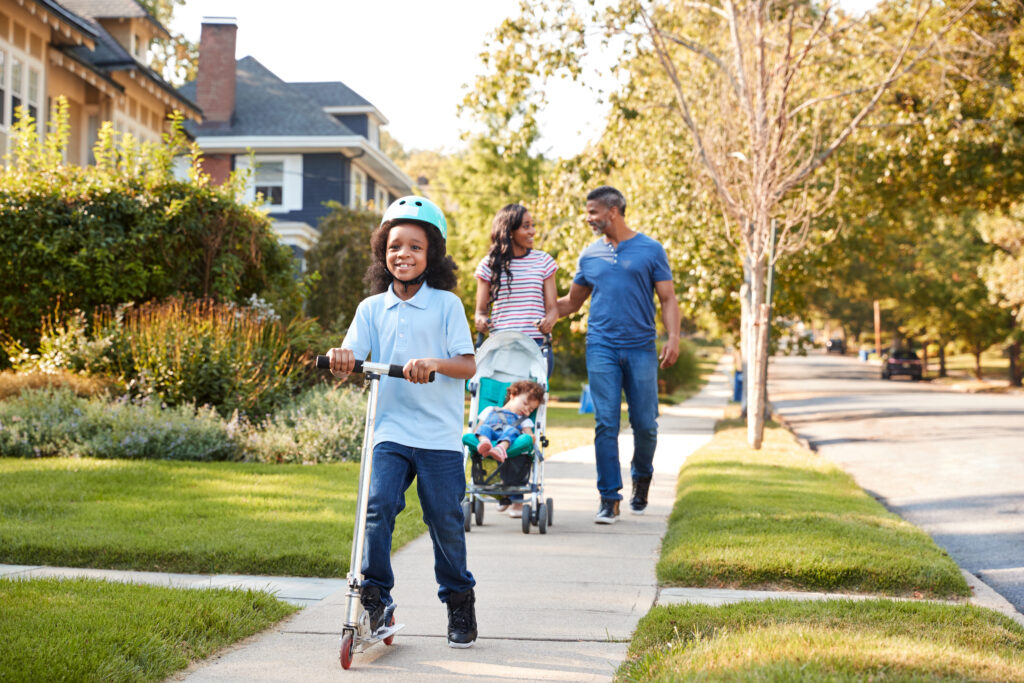 Learn about the costs associated with the program which are payable in 4 installments.
The costs associated with the "EB3 – Other Workers" program usually range from $16,000 USD to $23,200 USD (for you and your immediate family) which are generally paid in 4 installments distributed throughout the immigration process which can range from "18 to 24 months" or more depending on each case.
Payments are tied to specific results obtained in each phase of the process.
We emphasize that the "EB3 – Other Workers" program is an immigration process to obtain a Green Card or permanent residency in the United States. This is not a program for making a temporary adjustment of status or obtaining a temporary or work permit.
Answer the following questions that are fundamental to continue with the process. If you are applying with your immediate family, keep this in mind when answering the questions.